Back in 2005, many avid Star Wars fans believed that their beloved series had concluded. Episode III had brought everything back to the first film and things seemed to be wrapping up in the series. However, many fans have a renewed excitement following the announcement that an episode VII would be released in December of 2015. "How is this possible?" you may ask. Well, thanks to Disney, who purchased Lucas Arts in 2012 for $4.05 billion, the series will live on for "many years to come."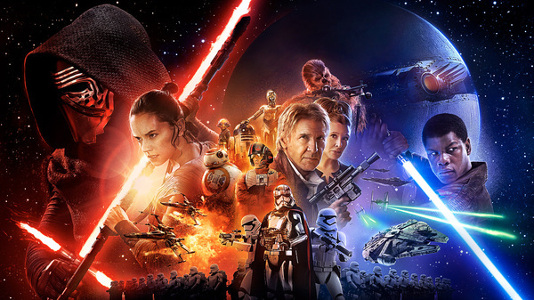 Continue reading...
For those who played one of the best selling games in history, Final Fantasy VII, this movie will bring back many memories of playing the game, and may make some people (myself included) play the game in order to grasp what is happening in the story. I was pleasantly surprised the first time I saw this movie to realize it was completely CGI, so that Square Enix could make their characters appear the way they wanted to make them appear.
Cloud Strife as seen in the movie. (Image from IGN.)
Continue reading...