After much delay on the release date,
Tom Clancy's: The Division
is expected to release on March 8th, 2016.
The Division is an exciting open world, third person game based out of New York City in a post pandemic era. After a pandemic on black Friday, the US government quickly falls, as basic resources and utilities fall with it, leaving the remaining population in ruins.
The protagonist of our story is an active member of a tactical group known as "Strategic Homeland Division", or "The Division" for short. Operating on their own, this group is trained to handle situations independently of the organization with little need for specific instruction. Their mission you may ask? Their mission is to do whatever it takes to repair society and to put together the pieces of civilization bit by bit. It may be NYC, but don't be fooled, it's an urban jungle of challenges and opposing teams.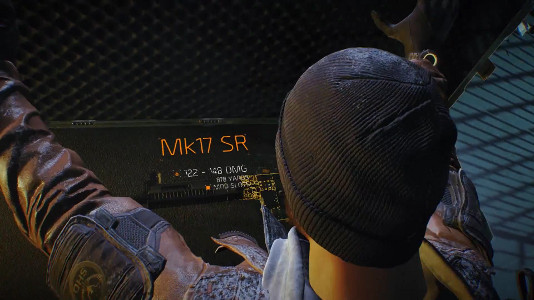 The game-play of "The Division" is uniquely different from other games. The main difference being customization on all gear such as weapons, backpack storage, armor and clothing. Another cool dynamic that "The Division" brings to the table is that the environment and weather can directly affect the results of battle and pose a tactical advantage or disadvantage.
With a massive online following leading up to the release of the game, it's expected that the multiplayer combat will be epic and crisp to say the least. Players can opt to patrol with their friends and engage in combat with other wandering groups as well as with other enemies and groups spread across the map.
This game is sure to exceed expectations and revolutionize post pandemic games!